Weekly Vehicle Auction
Many Cars Sell Each Week for Less Than $1,000
Every Thursday - Public Invited
Registration & Viewing at 8:30am, Auction at 10:00am
2119 East 25th St. Los Angeles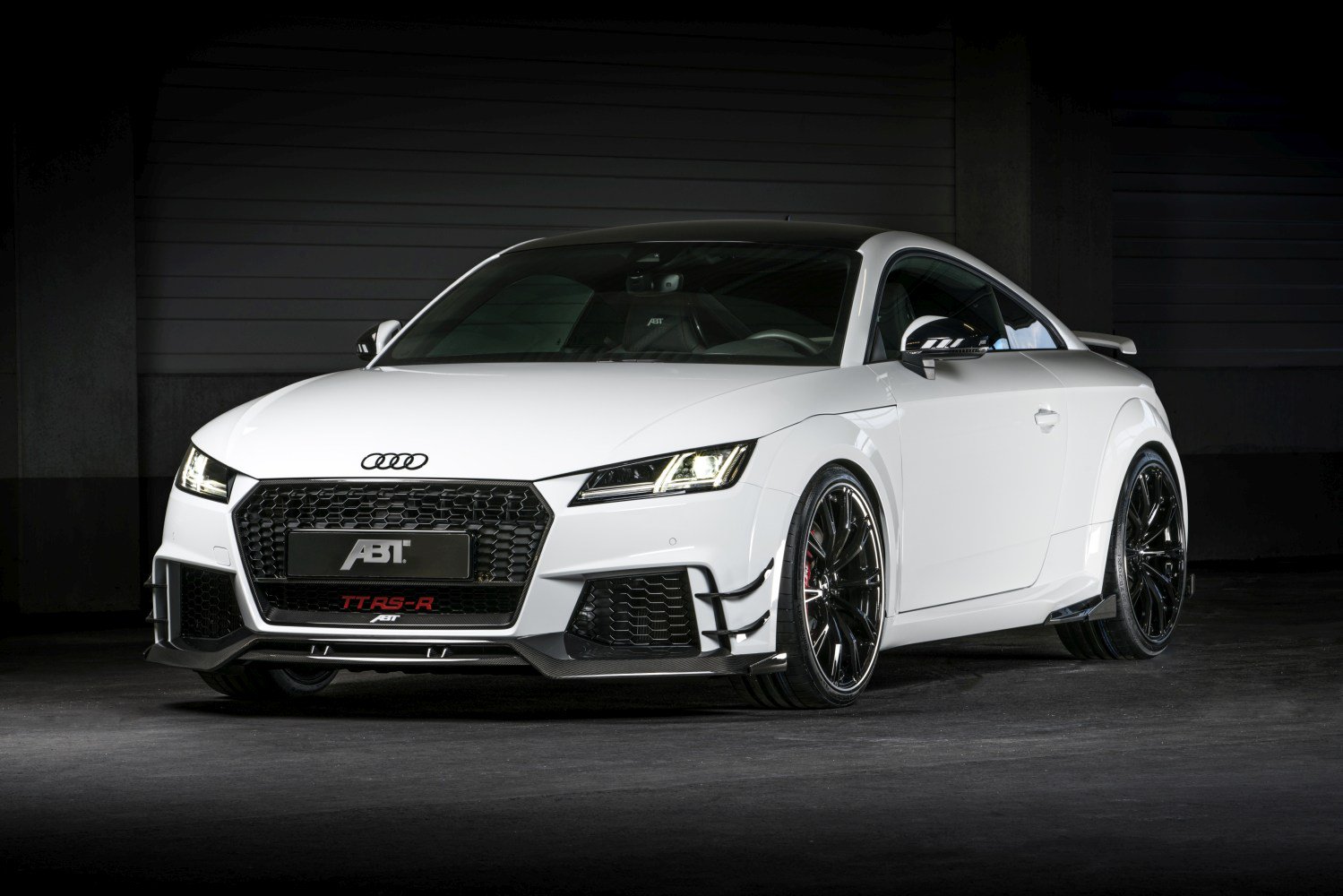 2018 Audi TTRS
This is an example auction listing
Please enter text here. This is very easy to edit.
Starting bid: $1,000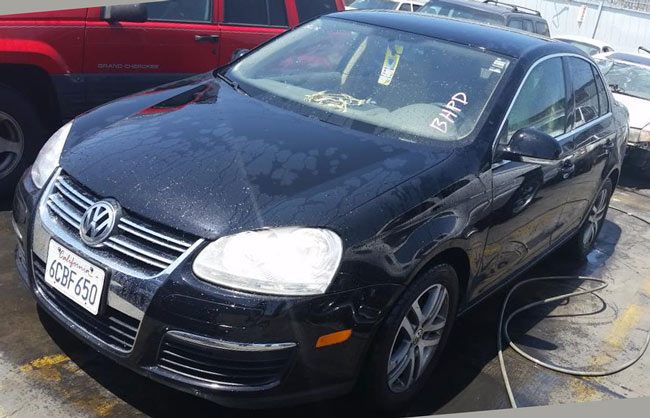 Unclaimed vehicles are auctioned each Thursday, excluding holidays. All auctions are open to the public and no sealed-bids are accepted. Bidders must register prior to the auction beginning and must have a valid California ID card or Driver's License.
Each week Tip Top Towing holds a public auto auction to sell cars that have been seized or abandoned. Most of these vehicles were running when they were seized and provide a great deal to buyers. Auctions are required by law. All seized vehicles must be publicly auctioned and all are welcome. These cars are often sold for much less than the retail prices. If you are looking for a cheap used car come to the Tip Top Towing location in downtown LA and get a great deal on a cheap car.
Looking for a cheap used car in LA? Cheap cars in LA are often difficult to find. With so many people, cars are often overpriced. But not at Tip Top Towing's weekly Seized Car Auction. It's a great place to get a good cheap car in Santa Monica. In fact, many LA used car dealers buy their cars from our auctions each week. So cut out the middleman and come to our auction where you can get a cheap used car. Many used cars sell for less than $500 each week. We have cars for less than $1,500, cars less than $1,000, cars for less than $500 and even cars for less than $250 EVERY WEEK!
The quantity and variety of cars vary from week to week. Auction lists are posted and may be viewed in our offices during normal business hours. But unlike Craigslist cars, these auctions are safe, reliable and offer great value each week.
Each vehicle is sold to the highest bidder. All bidders should carefully inspect vehicles before the auction begins. All vehicles are sold "as is". Cash is the only acceptable form of payment for auction vehicles.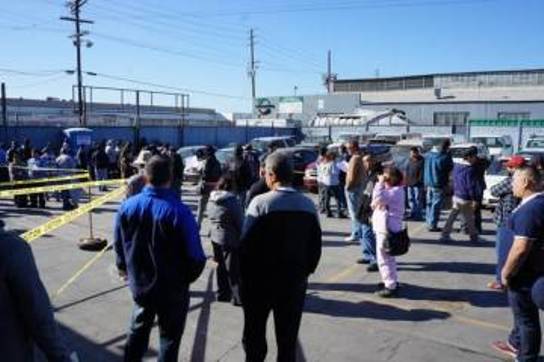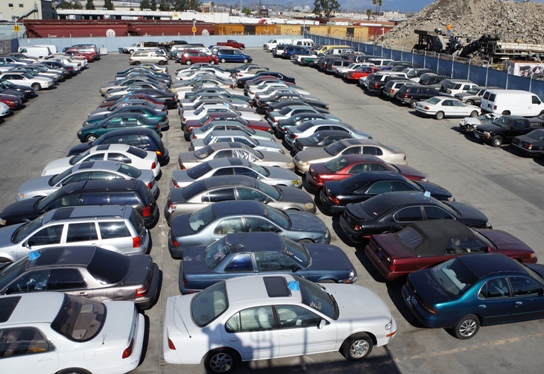 Craigslist Used Cars LA
Are you searching for used cars on Craigslist? The cars available at Tip Top Towing are often much cheaper and better used cars than those on Craigslist. There are hundreds of used cars available each week at the best prices for used cars in Santa Monica. No need to haggle with a used car dealer or worry about the safety of a Craigslist Used Cars LA transaction. These great used cars are available at the lowest prices anywhere.
Call Now For Immediate Towing and Transport Service
323-870-7100